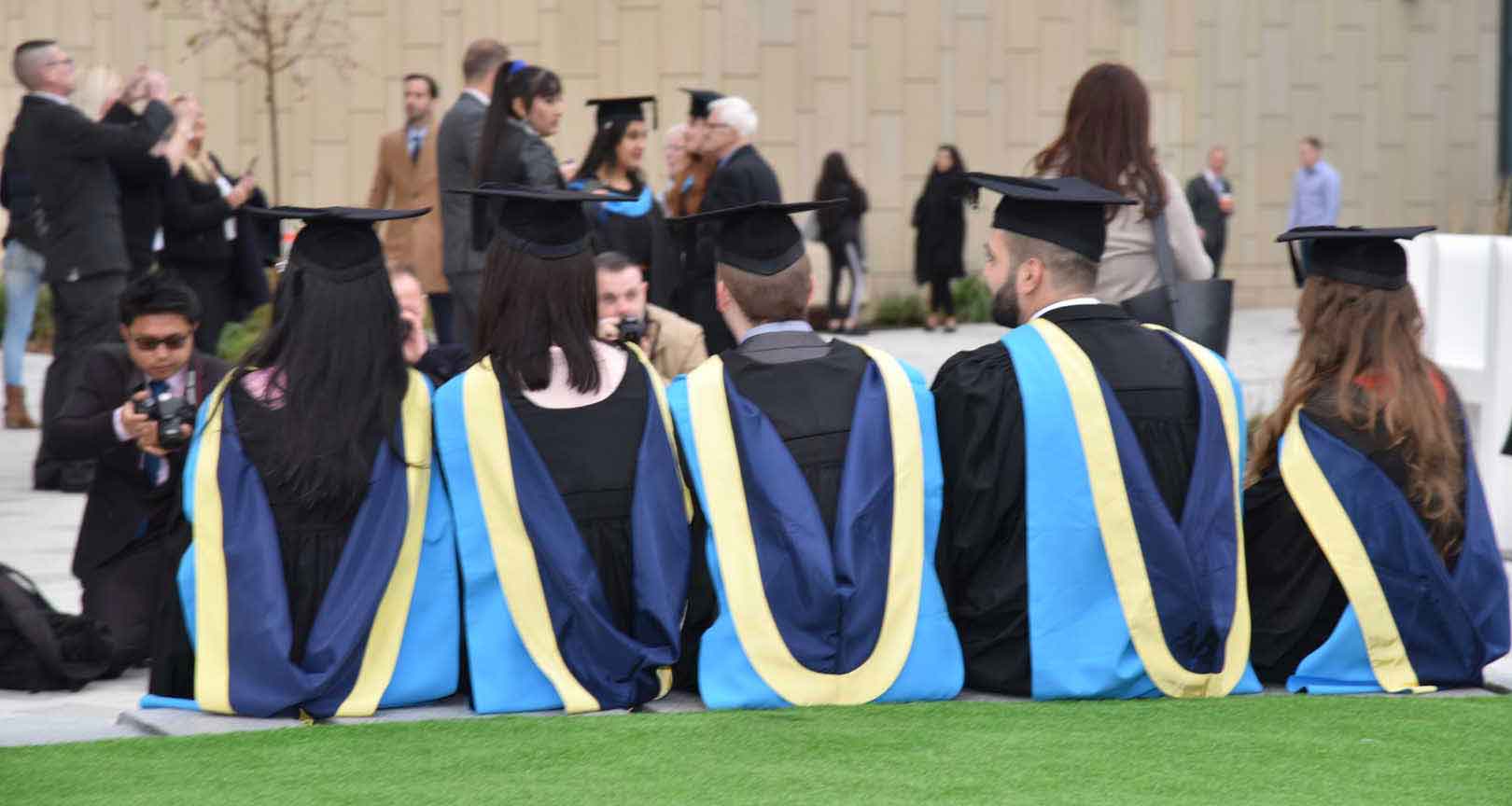 Your alumni benefits
As alumni you are now members of the University of Huddersfield global alumni network. You can continue to access support for your career and business, as well as keep in touch with fellow alumni and the University.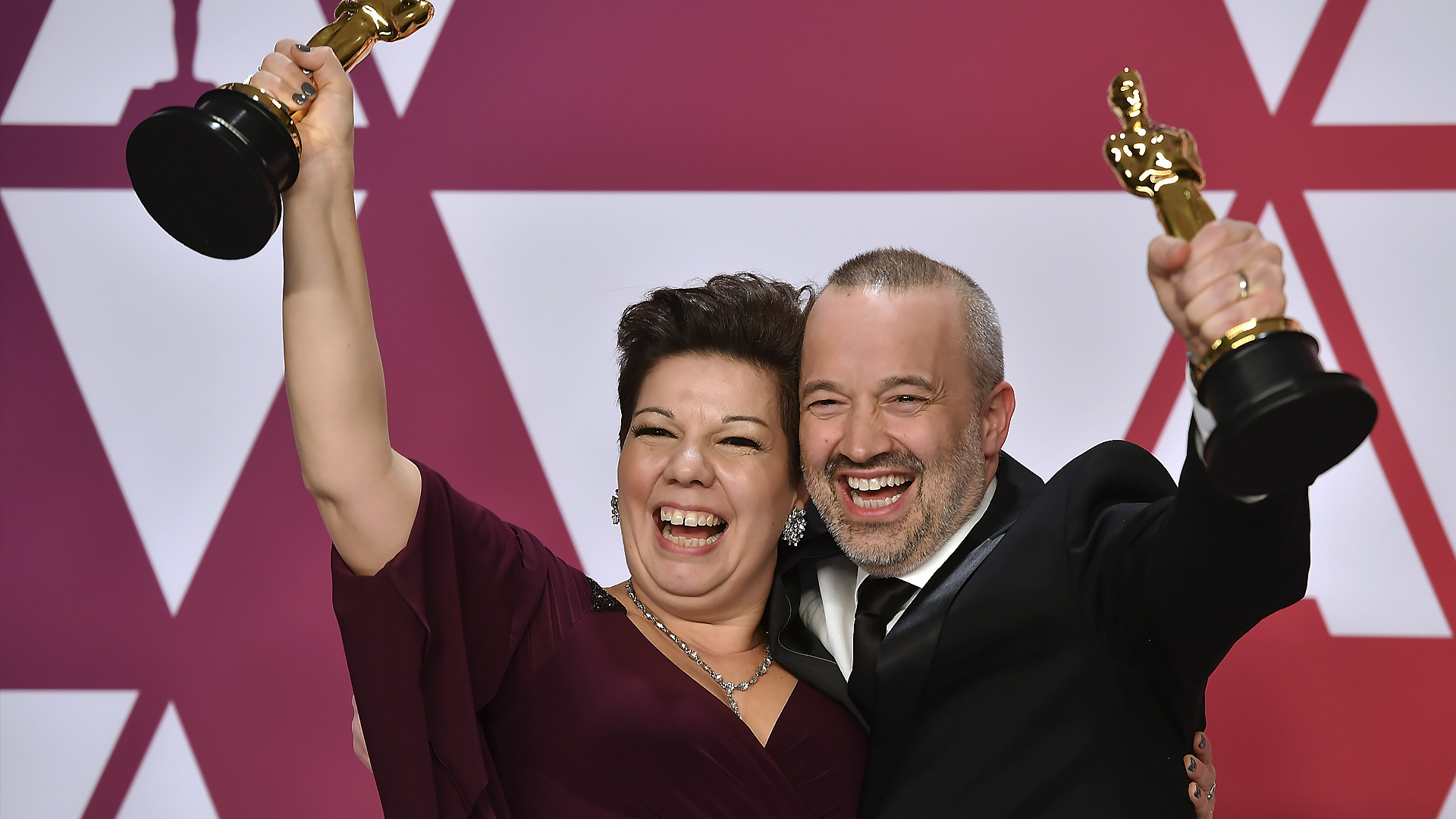 Alumni Roll of Honour
View our alumni 'Roll of Honour' who have made outstanding contributions in their field.
You can also read the latest alumni related new stories here.
The Graduate Outcomes survey
Graduate Outcomes is a national survey which gathers information from graduates 15 months after they've finished a University course. Graduates from July 2018 onwards will be asked to take part, please provide a current personal email address.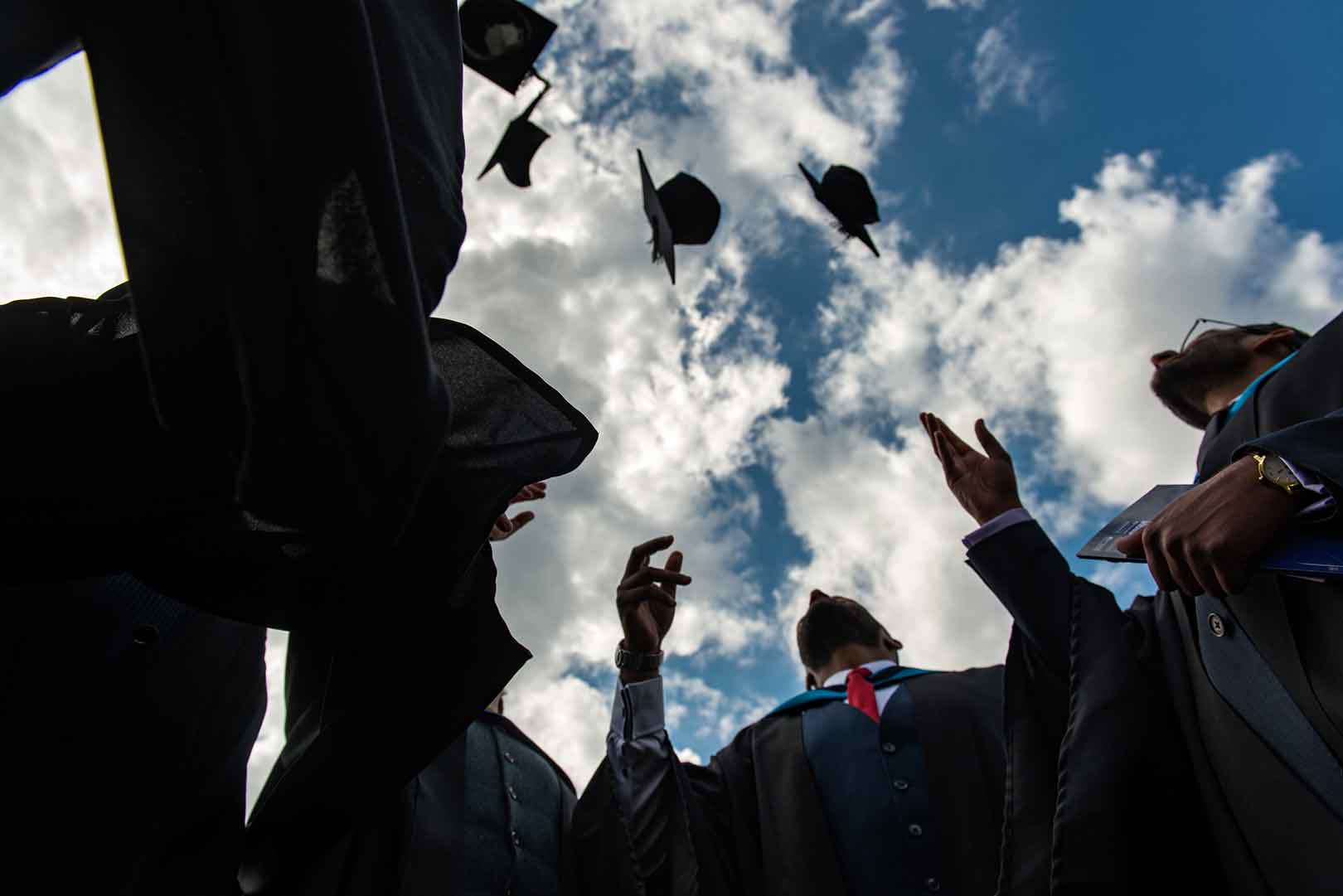 Graduation
Read our graduation guide to see the best photo spots around campus and get top tips from fellow alumni to help you make the most of your graduation celebrations.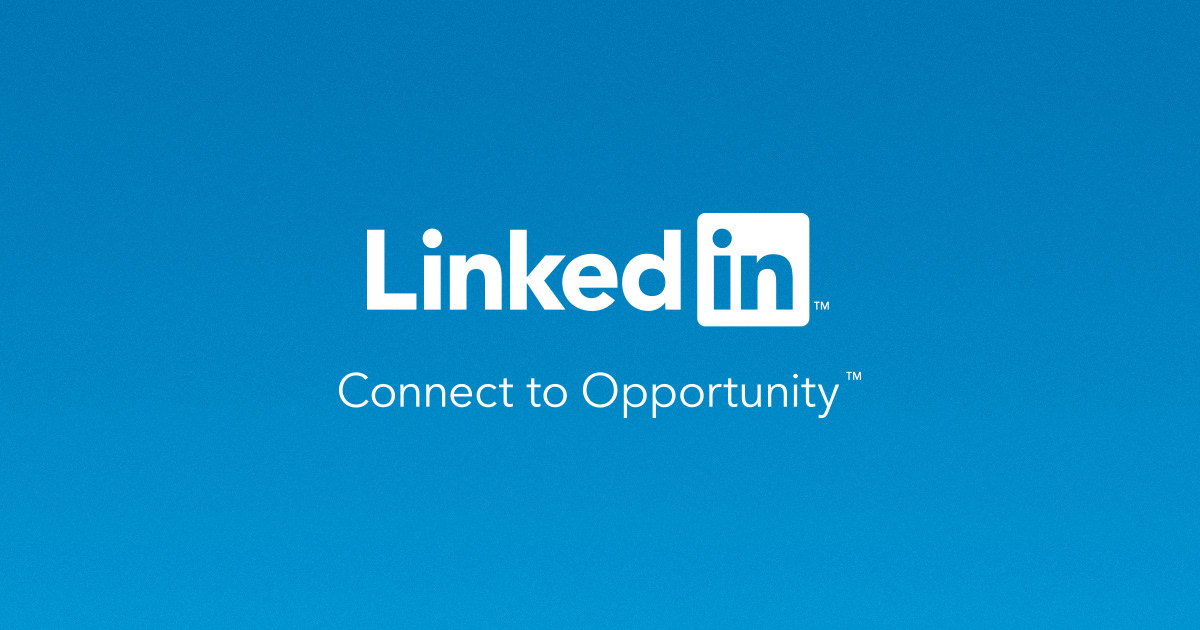 LinkedIn
As an alumnus of the University of Huddersfield you can join the; 'University of Huddersfield Alumni Society' on LinkedIn. Watch our YouTube playlist for more information on setting up a LinkedIn profile and networking with fellow alumni.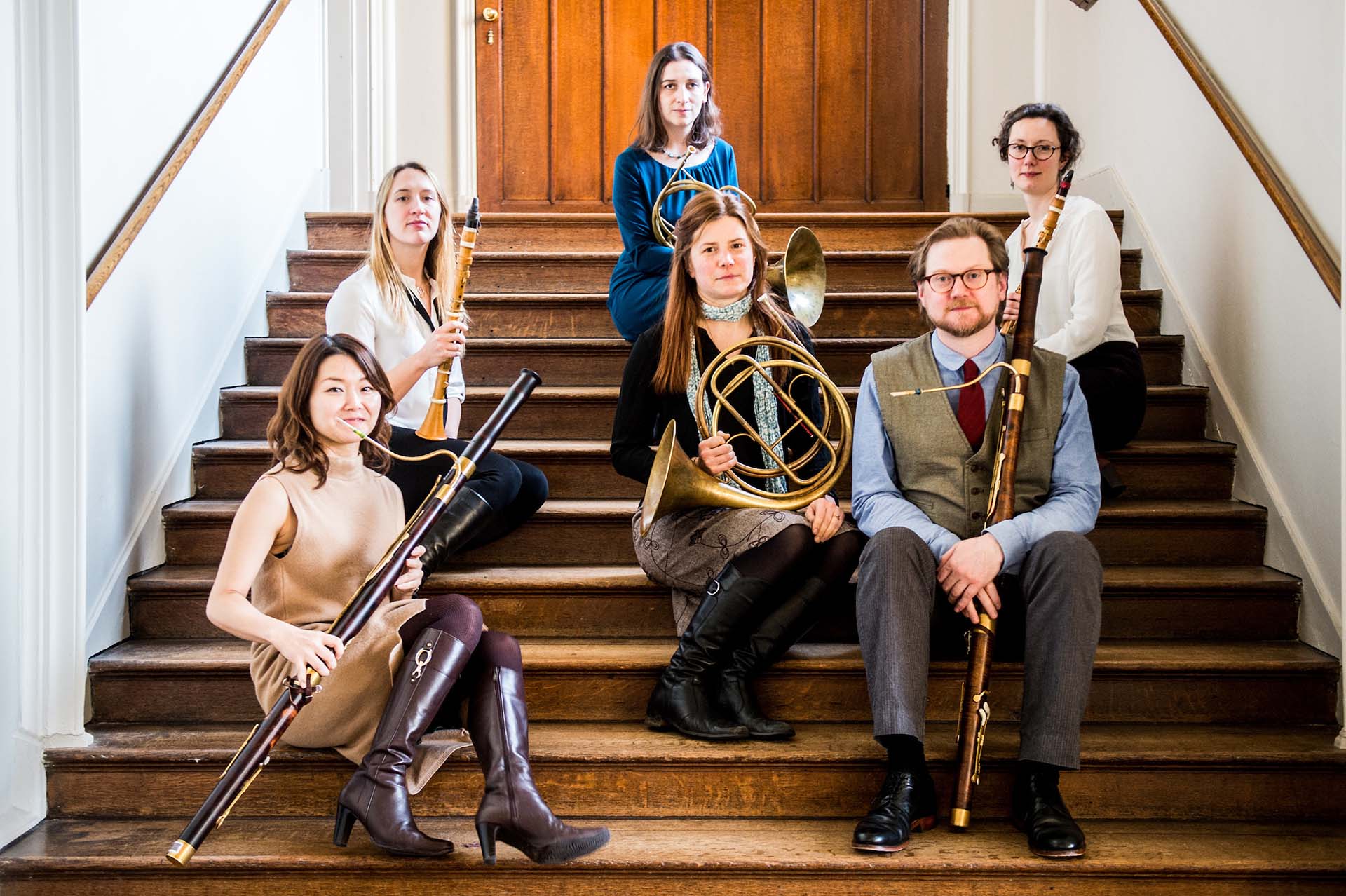 Events and reunions
Our alumni are invited to attend events and lectures on campus; check out our list of events to see what's on.